The Eastside Arts Society (EAS) has developed and produced some of Vancouver's most innovative and cherished programming for contemporary visual arts.
The Eastside Arts Society is a registered charity that is home to the wildly popular Eastside Culture Crawl Visual Arts, Design & Crafts Festival, CREATE! Arts Festival and the Eastside Arts District.
The Eastside Arts Society (EAS) develops and produces some of Vancouver's most innovative and cherished programming for contemporary visual arts. Now in its 27th year, the EAS is embarking on a number of new initiatives to ensure that Art Happens Here, on Vancouver's Eastside, for decades to come.
Transforming community through the arts Inspire, educate, and engage the community in visual arts
Foster excellence and professionalism in the visual arts.
Preserve, promote and grow production space in Vancouver's Eastside in support of contemporary performing and visual arts.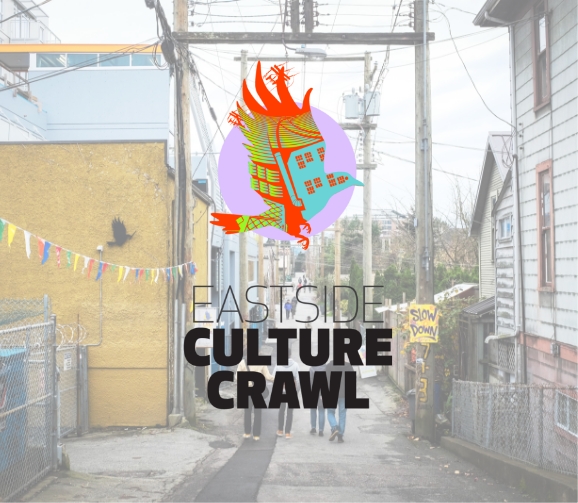 Eastside Culture Crawl Festival
Classic Crawl: Nov 16th, 17th, 18th & 19th, 2023
The Culture Crawl is an annual visual arts festival in November that involves 500+ artists on Vancouver's Eastside opening their studio to the public.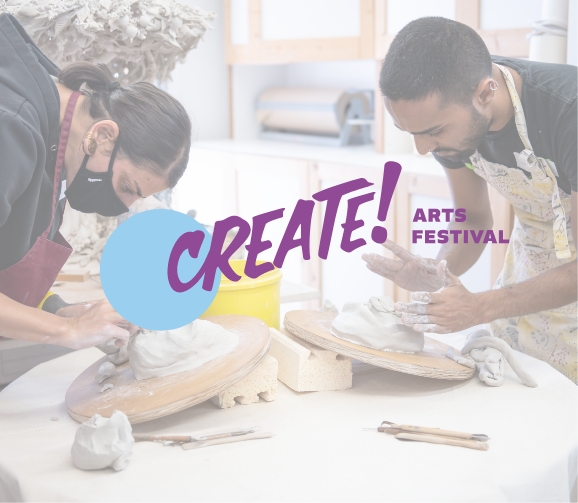 CREATE! is an art-making festival bringing together local artists and the community to explore, learn and CREATE! art together through art workshops, public-participation art installations and live demonstrations.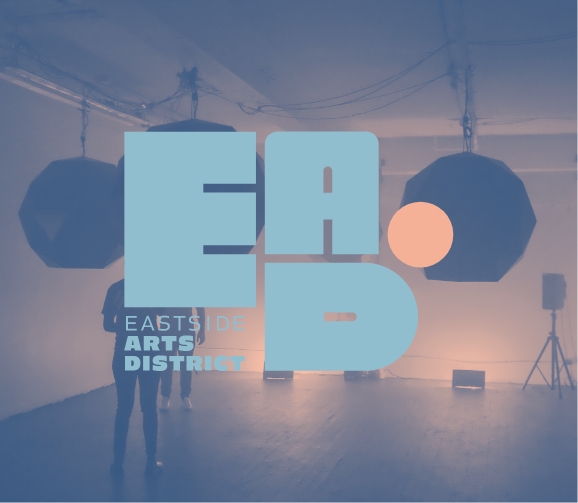 Eastside Arts District Multi-year project
The EAD is a multi-year project whose goal is to preserve the unique character of Vancouver's Eastside, and to retain, promote and develop artists and cultural production spaces.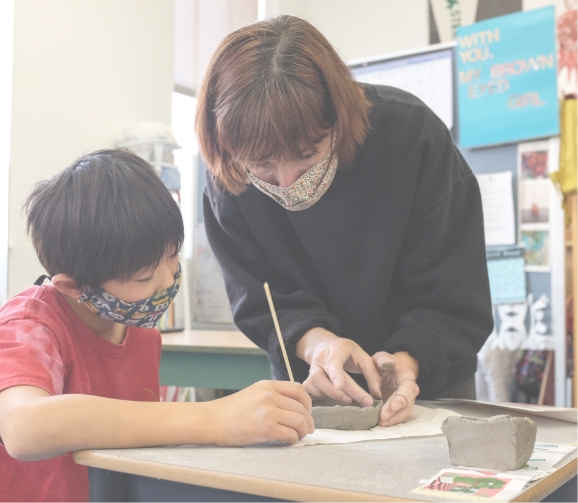 Studio 101 is an Eastside Arts Society program dedicated to supporting diverse and engaging artistic experiences for over 220 of Vancouver's public school youth annually.
Your support of the Eastside Arts Society is an investment in the arts and artists of Vancouver's Eastside. It allows us to build upon a 27-year legacy of connecting community with East Vancouver's vital population of artists, creating access to culture and fostering a love of contemporary visual art for so many over the years, and for years to come.
Join Eastside Arts Society Membership Today!
Become an Eastside Arts Society Member
Sign up for our Newsletter Today
Get all the news and updates about the Eastside Arts Society delivered directly to your inbox.