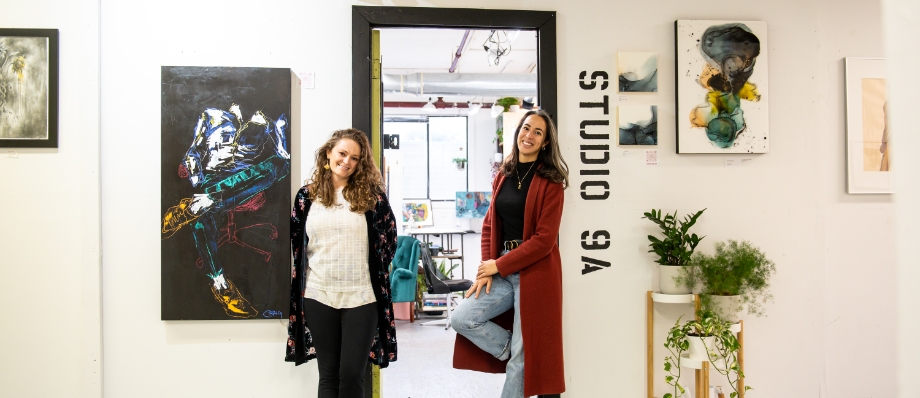 We Inspire, Educate and Engage the Community Through the Arts
Your donation helps bring our community together through art and supports initiatives that keep our neighbourhood vibrant through events such as the Eastside Culture Crawl and the CREATE! Arts Festival and projects such as the Eastside Arts District.

Use the Donate button to give online, or you can send a cheque to:
Eastside Arts Society
108–1000 Parker Street. Vancouver BC, V6A 2H2
*All Donations Receive A Charitable Tax Receipt
2022 was a big year for the EAS, made possible by the generous support of our donors. Donors like you are an integral part of our work. Your efforts enable Vancouver's Eastside arts sector to thrive.
We thank you & celebrate your support as part of the Eastside Arts Society family!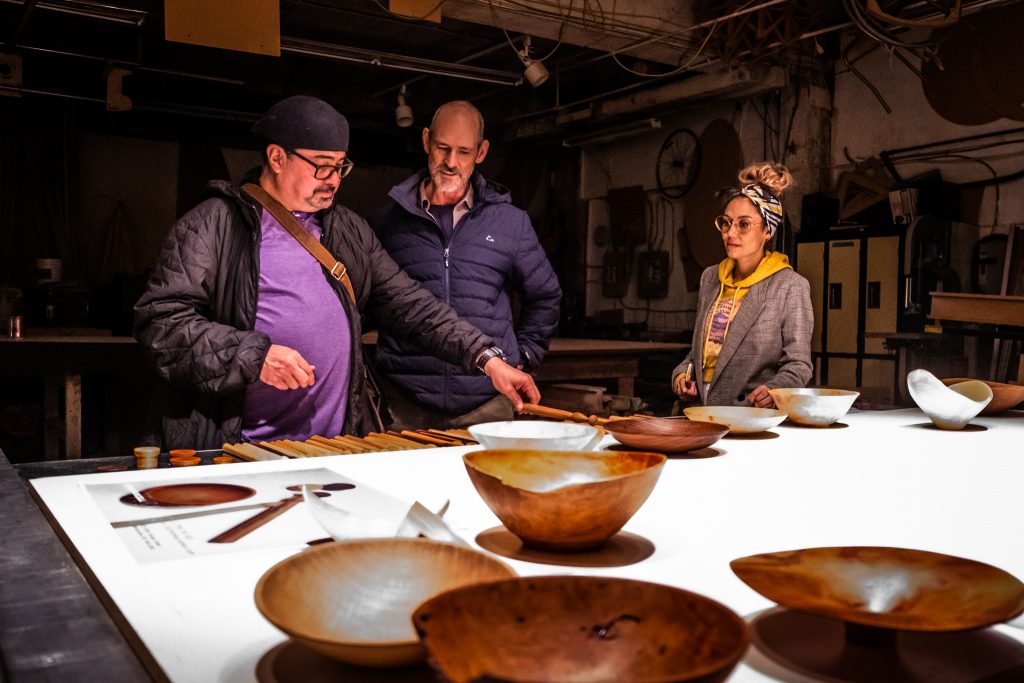 The Eastside Arts District is home to more artists and arts organizations per capita than anywhere else in Canada. For creatives, supporters of the arts, and the community at large, Eastside Arts Society programming promotes arts and culture and is a recognized as catalyst for vibrant engagement and exchange. 
Because of your generous support, in 2022:
We welcomed over 30,000 people to the 26

th

annual

Eastside Culture Crawl

, with 500 participating artists over the 4-day festival – a return to pre-pandemic attendance!

700 people participated in hands-on art making in Strathcona Park during the

Create! Festival

.

Studio 101

gave 200 public school youth the opportunity to create art with professional artists.

We released our report

'Seizing the Moment: Establishing the Eastside Arts District'

, charting next steps to making the district a reality.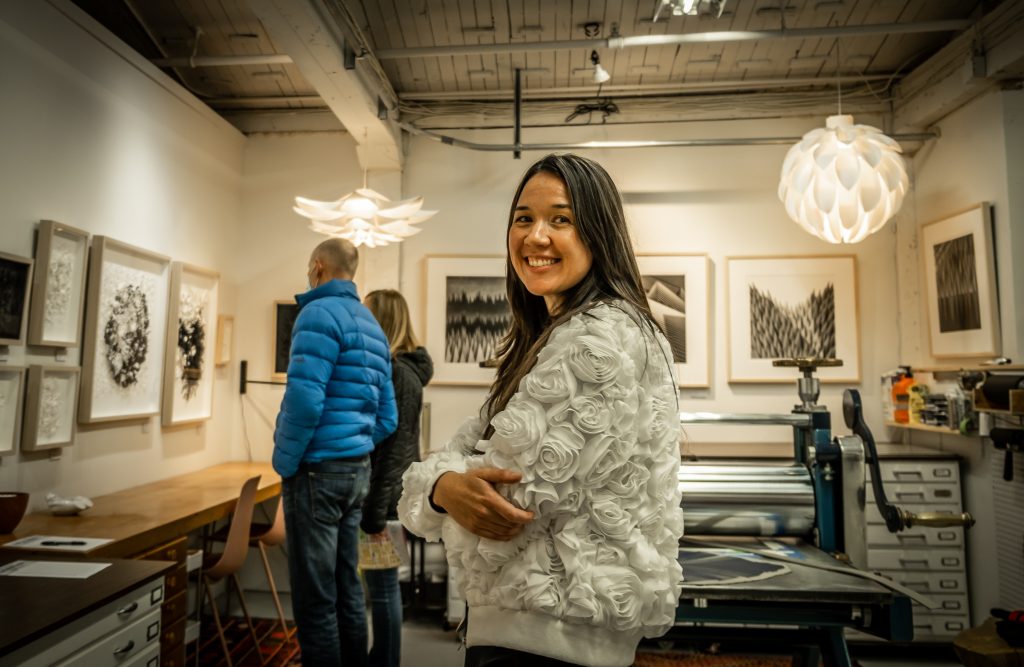 This year we need your support to:
Create more public awareness

of our free and low-cost Culture Crawl and Create! Festivals.

Take vital next steps in

engaging stakeholders and making progress with public policies

to establish the Eastside Arts District.

Enable equity and diversity in our programming by

creating opportunities and partnerships with underrepresented artists and groups.
Enable the delivery of enriching and life-changing arts programming for local youth.


We remain focused on supporting, protecting and uplifting the diverse visual artists who have forged East Vancouver's unique and cherished creative cultural ecology. We are doing critical work around the preservation and protection of artist production spaces and cultural heritage. Through the actions of this work, the Eastside Arts Society aims to lead and collectively advocate for the sustainability of all arts and culture on the Eastside.
As a registered charity, we rely on donors and partners like you to be there for our community, our artists, and the youth we support. We hope you will consider making a donation to the Eastside Arts Society.
Our registered charity number is 872741202RR0001
Sign up for our Newsletter Today
Get all the news and updates about the Eastside Arts Society delivered directly to your inbox.