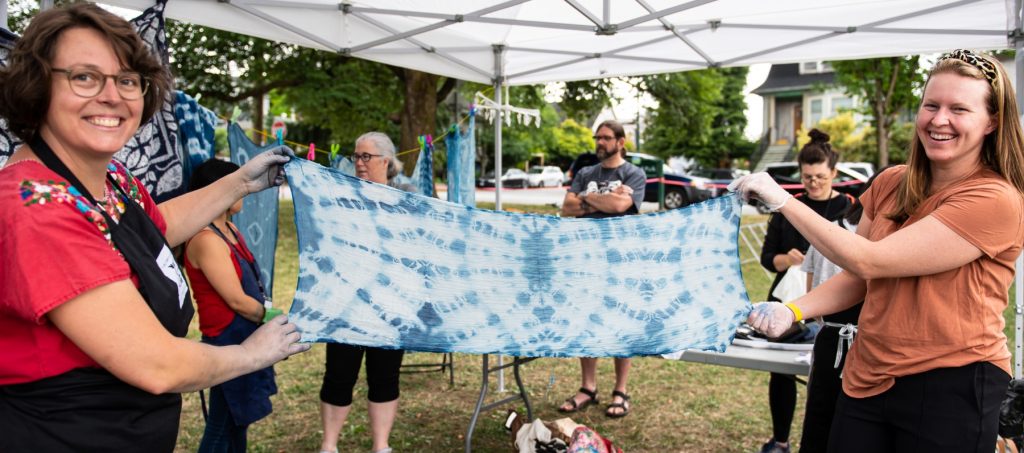 The Eastside Arts Society would not be able to develop and deliver our festivals, programs and projects without the generous support of our Partners. Believing in the transformative power of art, our Partners are deeply committed to ensuring our unique and irreplaceable community of Eastside artists thrive, particularly during such challenging times.
Sign up for our Newsletter Today
Get all the news and updates about the Eastside Arts Society delivered directly to your inbox.